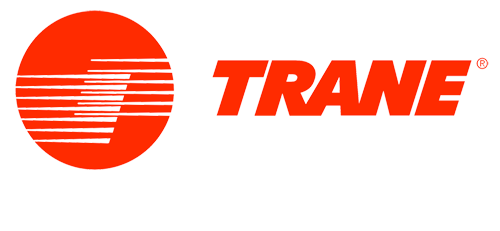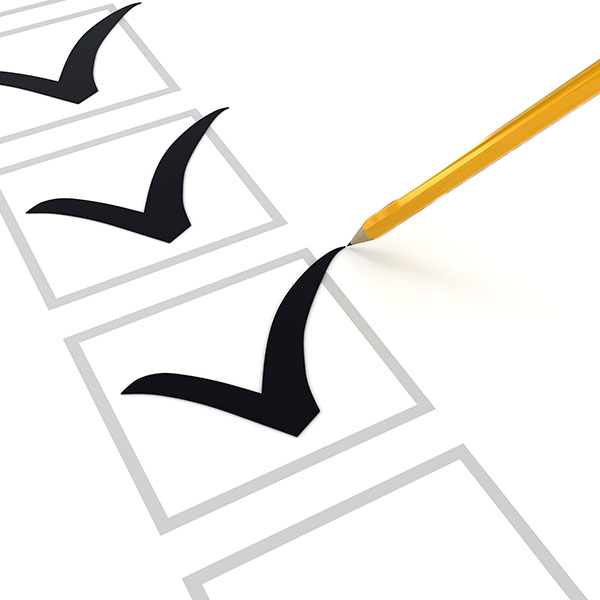 At Cannon Bros AC & Heat we strive for 100% satisfaction in everything we do. We value your opinion and invite you to tell us and others about your experience with us. Please take a few moments to tell us what you think by leaving us a review here on our website or on any of these popular review sites or social networks.
Read what other customers have said about us.

All trademarks or brands on this page are registered by their respective owner and are not affiliated with our company, nor do they endorse or sponsor our products or services.
Reviews of
Cannon Bros AC & Heat
(Based on 9 rated reviews)
30-Jan-2020
Product or service reviewed: Repair
Have contacted several companies in the area and it's usually a week before than can get to you. Called this company, they were able to come the very next day. Service guy was super polite, clean, came in and got the job done quickly with no unnecessary additional charges. Will call again if need arises.
29-Sep-2019
Product or service reviewed: Replaced two heating and air systems
We were very pleased with the professional service, fair price, and options on equipment when we had to replace two Heating and AC systems in our home. We would recommend Cannon Brothers for any AC and Heating service or replacement.
03-Jul-2019
Their commercial taught me how to troubleshoot and avoid a repair. I will definitely give them a shout when I do require service.
19-Jun-2019
Product or service reviewed: Service performed
I called & spoke to Ms. Lisa. She was very nice, professional & kind with a big ole smile in her voice. She gave me an appointment & called me back to let me know about what time to expect help! Each time I talked to her she was very pleasant! Next — Mr. Brian Christian called to let me know that he ws on his way. He was soooooo nice, kind, professional, helpful, knowledgeable! He fixed my clogged ac unit pipe in no time at all. He was very helpful! these days you really can't trust anybody!! I trust Cannon Bros! They are honest, & hardworking people with integrity! I only have dealt with Ms. Lisa & Mr. Brian Christian — but they represent you very well! I will refer them whenever I can!! I can't thank you enough! Thank You Lisa & Brian & Cannon Bros.!
Mona T. / Joe H.
Memphis, Tn
10-Sep-2018
Everything was perfect. Low bid by thousands, but got top of the line Trane equipment and lightning fast install. I can't say enough good things about these folks. Cannon Brothers has a very high standard on repairs and replacements. They kept my old unit running through creative repairs while I got bids on the new unit. Cannon had by far the best deal and excellent financing options. The installers were professional and polite and very neat. No high pressure sales, just the best service at an incredible price. Trust Cannon Brothers.
18-Jun-2017
I have to applaud people that are legitimate and a credit to their profession. On June 17th, I called about 6:00pm; my AC was not working and it was HOT. I got an immediate call back by one of your technicians. He was on another job but he came out to my house at about 9:00pm. The gentleman was great- I can't say enough about the man. He fixed me right up. Trust me it was HOT in this house. I think the gentleman had been working all day yet, that late at night, still came to my house. He knew exactly what he was doing and was honest. The guy even explained to me about how AC things work. I would highly recommend Cannon Brothers and would recommend this gentleman to anybody. THANKS!
12-Dec-2016
You want a good company you found them. They came out and checked our system and all they found was a sensor. They cleaned it and didn't try to charge us for unnecessary parts and labor. My husband said Scott was very professional and I had spoken with Lisa and had the same experience. I'm happy with this company.
09-Apr-2016
Getting close to age 80 and so many scams involving older people, just wanted to say this is the most dependable heating/air conditioning company my husband or myself have experienced. They stick with any problem until resolved.. And on a timely schedule. I highly recommend this Company. Also the ladies that schedule the repair are wonderful!
12-Jul-2015
Would like to commend Cannon Brothers/Brian for a quick, well-done and reasonable repair to our AC unit done on a blistering Sunday morning. Left a message, and within 15 minutes received a call back. Brian arrived at our home in under an hour, and had the unit operational in 30 minutes- capacitor replaced, Freon charged and unit cleaned. I would HIGHLY recommend this company!